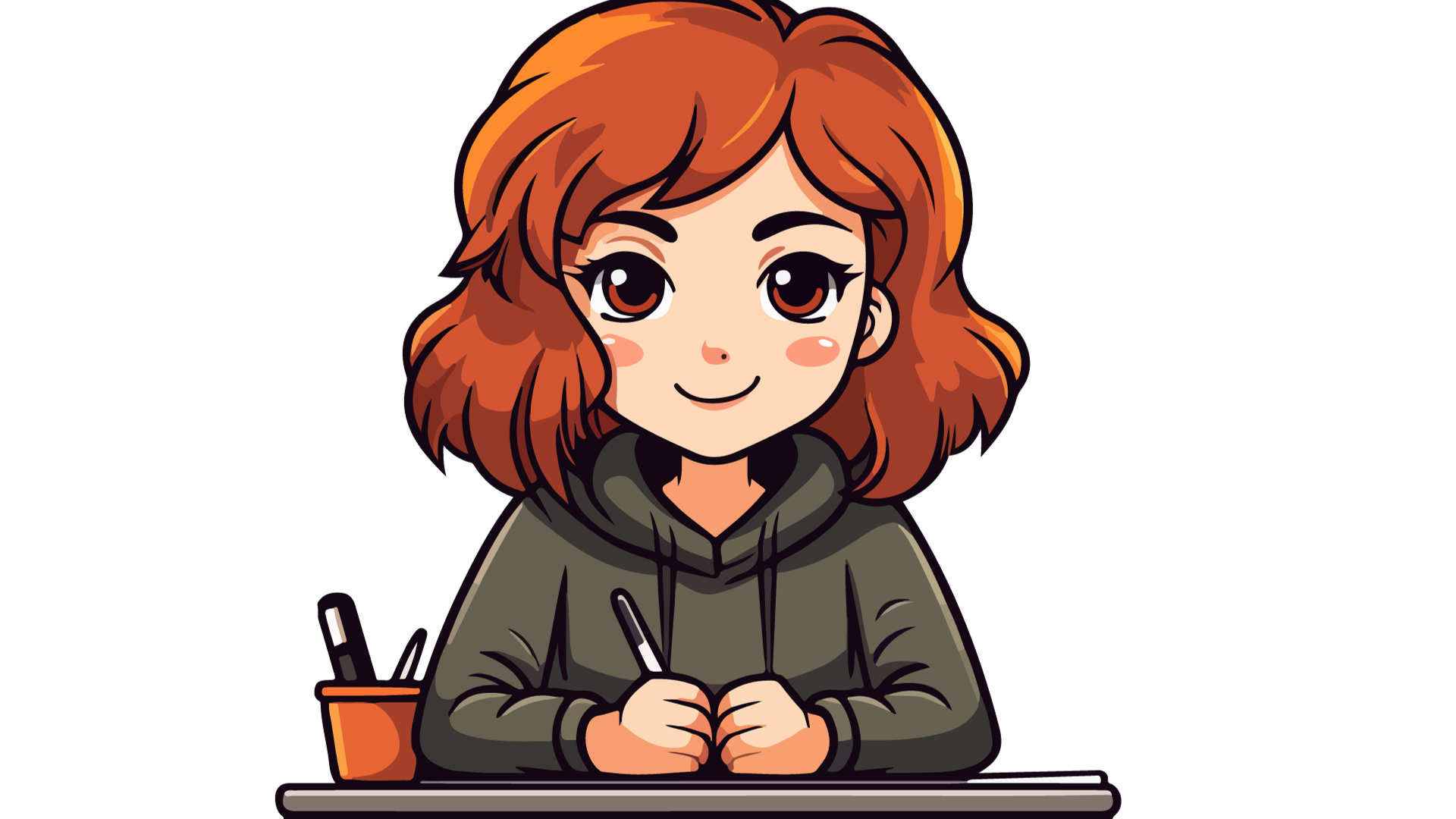 o you love writing and creating your own stories? Did you know that November is National Novel Writing Month (NaNoWriMo) and you can write your own story in a month?
Come join Erin in our 4-week Writer's Workshop where you will learn all about story structure, character development, and world building. 
Erin graduated with an English degree with a focus on Writing, Rhetoric, and Communication. She studied a variety of stories and poems throughout history, learned about the creative writing process, and loves to read and write in her free time. 
Please plan to attend the entire 4-week session. Registration required. 
Register HERE.