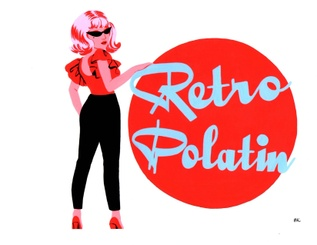 Boyden Library presents - Retro Polatin Duo
The History of Woman in Country Music 1920-1960
The Retro Polatin Duo, Jill Goldman and David Polatin, will present the early history of women in Country Music. They will play and sing a selection of classic country songs by ten different female artists including The Carter Family, Kitty Wells, Tammy Wynette and Loretta Lynn.
This program is supported in part by a grant from the Foxborough Cultural Council, a local agency which is supported by the Mass Cultural Council, a state agency.