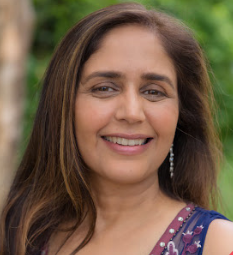 To be held at the Marilyn Rodman Performing Arts Center.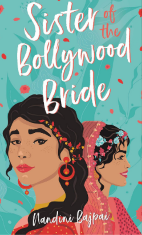 Nandini Bajpai will discuss her latest novel, Sister of the Bollywood Bride, a charming novel about one
teen's summer tackling disasters, but not limited to, family, romance and weather—as she plans her
sister's Bollywood style Indian wedding. Local Bookstore An Unlikely Story will be present with copies
of Nandini's novels.
Prior to Nandini's presentation, we are pleased to welcome local dance company Dance BFF who will perform a
series of Bollywood dances.