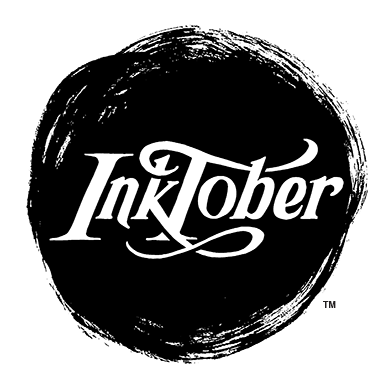 Join Boyden Library's 2022 INKTOBER event! 
Begins October 1st for ages 8-18.
Draw one ink drawing a day and post it to #boodeninks on Instagram. 
Supplies and prompts will be provided in your special Inktober art packet.
Registration required. One packet per registration. Supplies are limited. 
Packets will be available for pick up at the Youth Services Circulation Desk.
Please keep content appropriate for all ages.