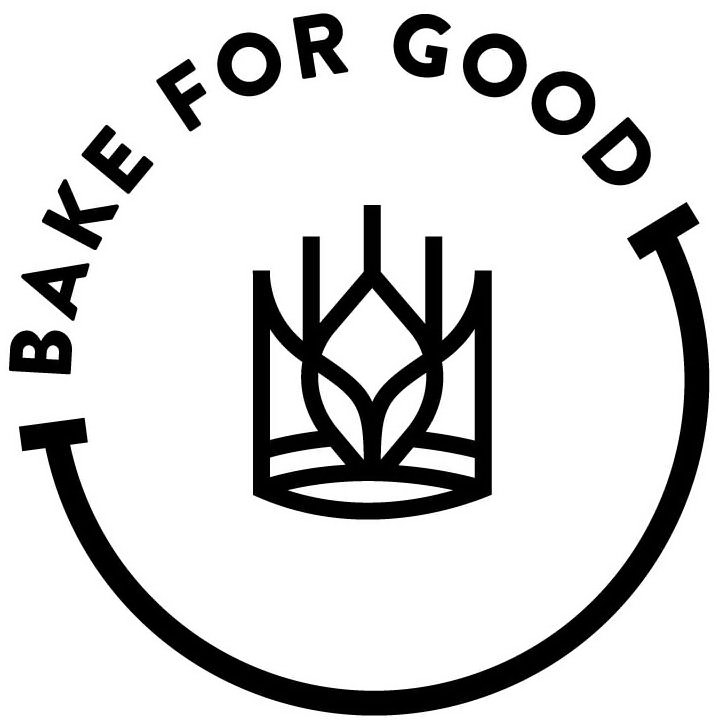 The Bake for Good program from King Arthur Baking Company teaches kids in grades 4-8 how to bake bread from scratch. There are 3 goals: learn, bake, and share. Kids learn the math and science of making bread from scratch, then they bake the bread recipe and make 2 loaves of bread: one to keep and one to share with someone in need, or as an act of kindness.  
Registration is open to children in grades 4-8. Please register each child individually. 
Each participant will receive:
1) Mini Baking Kit: includes a recipe booklet, packet of yeast, dough scraper, bread bag and twist tie, two $1 off coupons for King Arthur Flour. 
2) Live Zoom Demonstration: Participants will receive a link the day of the program. This will be a 45-minute Live Demonstration via Zoom (participants will NOT bake along with this class).