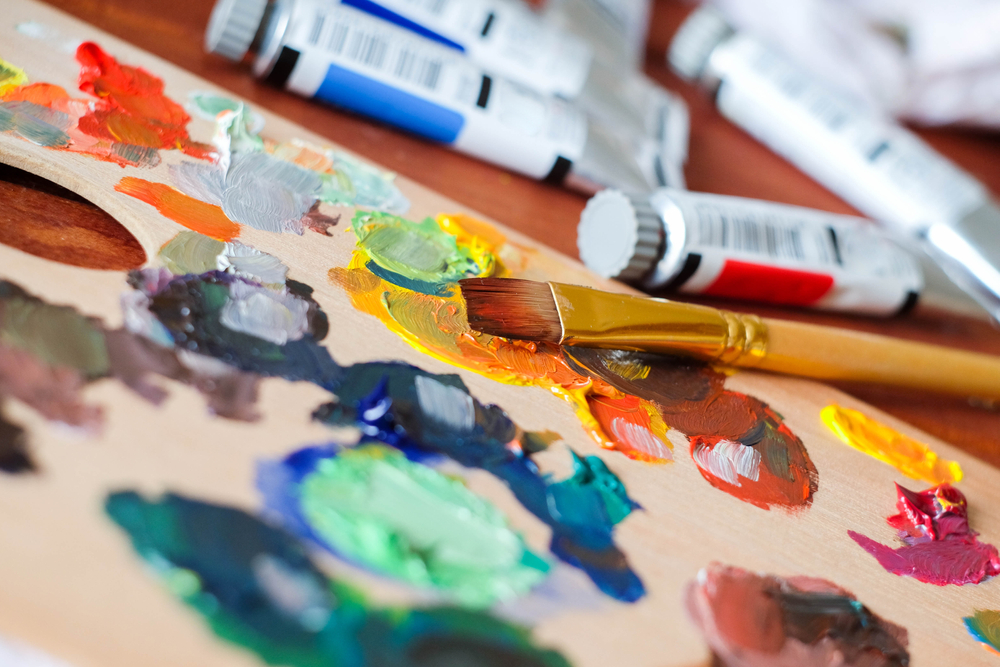 Join artist Matt Miller for a discussion on "The ART of Fine Art Painting - Hints & Tips To Help Us All Grow As Artists".  Following this discussion, there will be multiple short demonstrations in oil painting.
Matt is Co-founder of Epiphany Fine Art, an Online Art Academy. Matt is a Copley Artist and a member of the Foxboro Art Association. Matt is an excellent speaker with so much deep knowledge about painting and he's very skilled at sharing his knowledge. 
This program is sponsored by the Boyden Library and the Foxboro Art Association.
Click HERE to register.