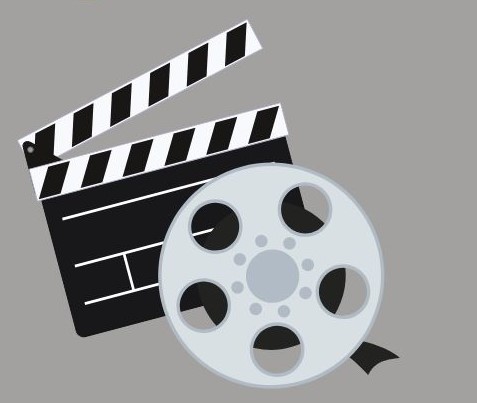 Learn to create a film on your phone from storyboarding, filming, and editing and sharing with the amazing Peter Simmons!
Mr. Simmons won a special award with George Lucas, creator of Star Wars and his grandmother Eleanor was the voice of Maleficent in the Disney movies! He knows his stuff!
This class is a 4 week series!
Peter Simmons will guide Teens Via Zoom!
Thursdays:
March 16, 2023 @3:30
March 30, 2023 @3:30
Saturdays:
 April 15, 2023 @2:00
April 29, 2023  @2:00
Register HERE!
Sponsored by the Friends of the Boyden Library